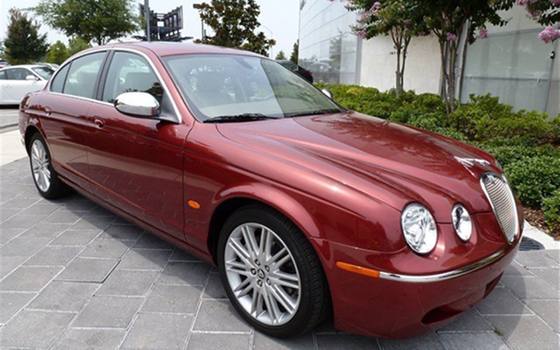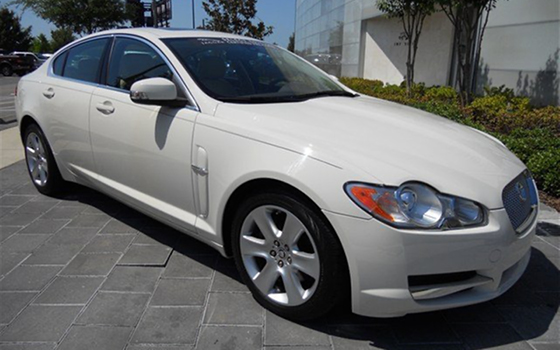 Looking for a luxury used car in Orlando, FL?
Jaguar Orlando has a great selection of certified used luxury cars at our Orlando Florida car dealer. Certified and Inspected by our certified technicians you are sure to find the right used car here in Orlando just minutes away from Winter Park, Pine Hills, Lake Mary, Altamonte Springs and Tampa. We have all luxury makes and models in our Orlando luxury car lot. Some of our Luxury cars and used cars come with a choice of extended warranty's offered by our certified sales department. Come visit Jaguar Orlando dealership, we are located in Center Florida near Orlando, Kissimmee, Lakeland, Sanford, Titusville. Jaguar Orlando is located at 4249 Millenia Blvd, Orlando, FL 32839. You may also contact us at 888-671-3164 to test drive any of our luxury used cars today.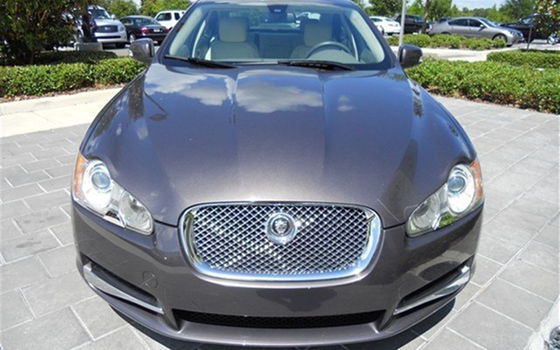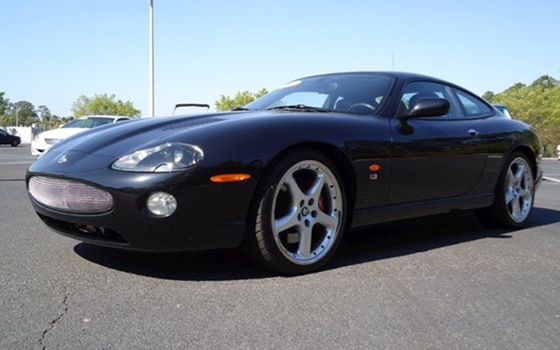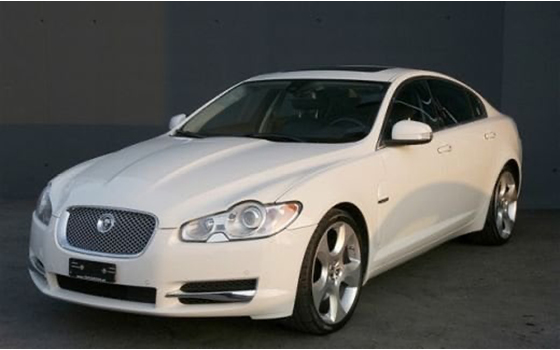 Used luxury Cars at its Finest!
At Jaguar Orlando the selection of used cars not only have the acclaimed luxury Jaguar sedan is renowned for we also have a great selection of luxury used cars. Our selection include used BMW, Mercedes-Benz, Aston Martin, Infiniti, Lotus, Audi, Lexus and much more. To view our selection simply visit our Pre-owned selection. Take a look at what we have currently on our lot located in Orlando. You can use one of our smart browser tools below to help make your luxury used car search easier. If you have any trouble finding the vehicle you are looking for, please try our CarFinder service and we'll find it for you!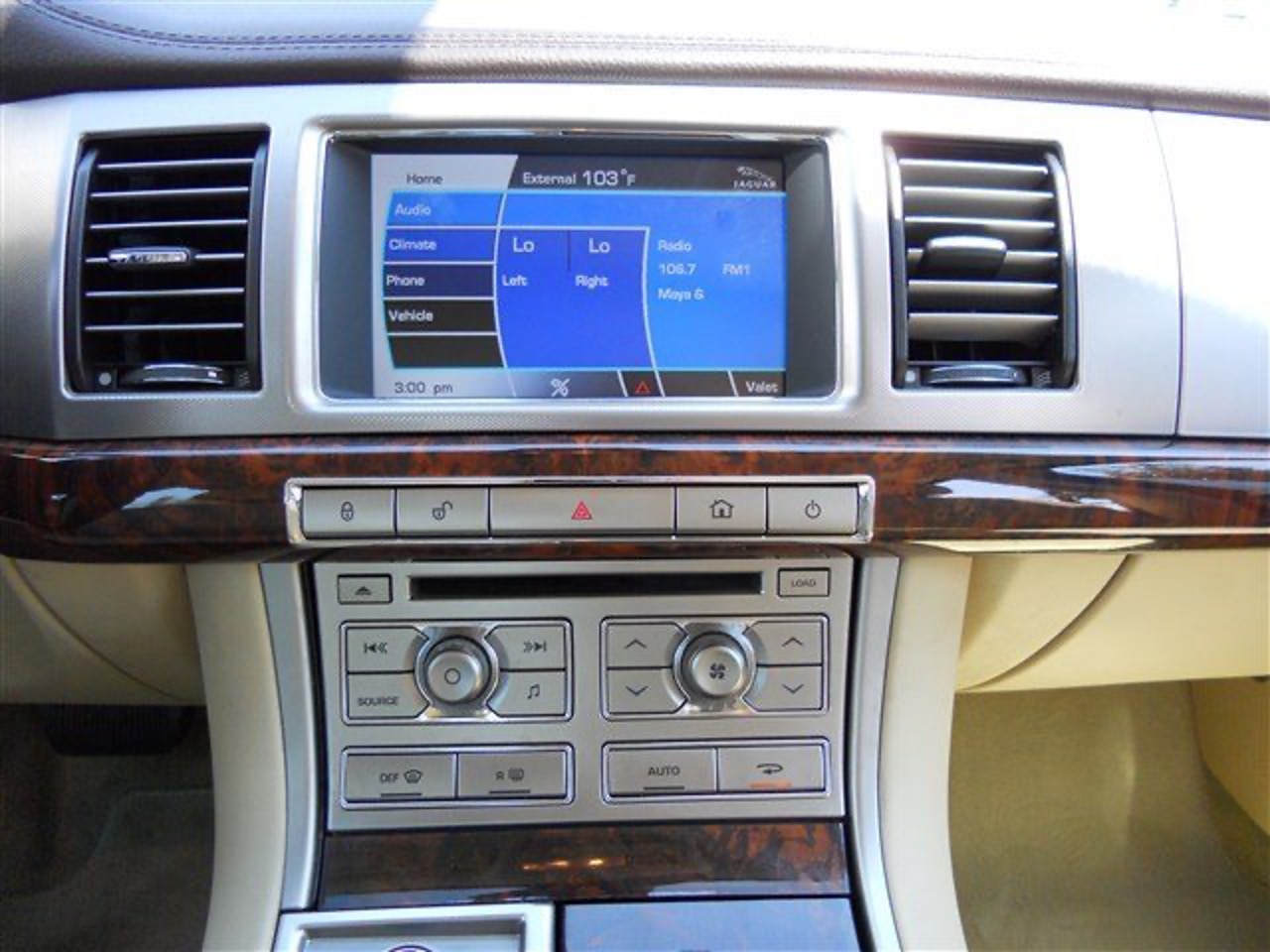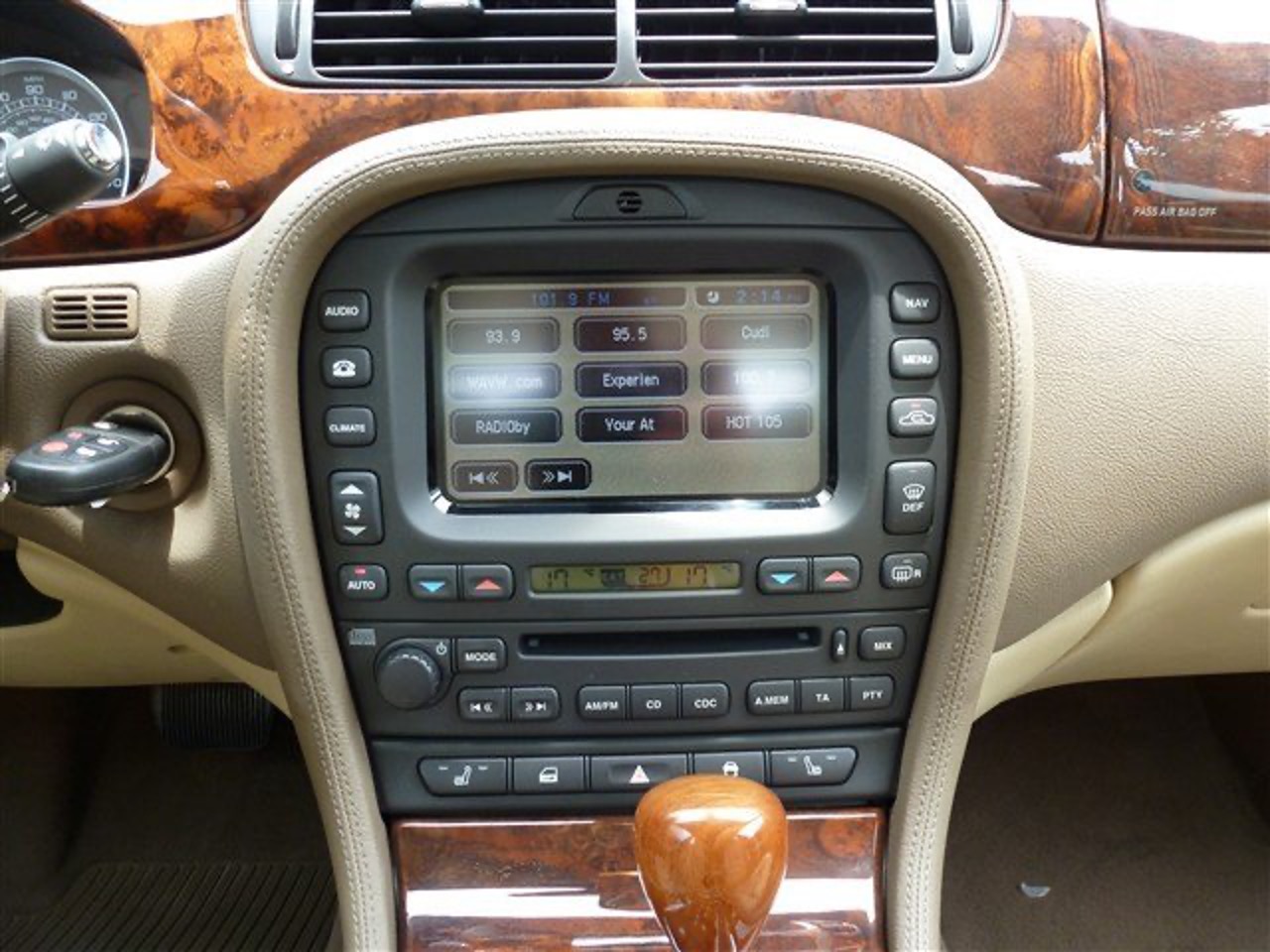 Whether you want your selection to have Navigation, mp3, i-pod connection, or hand-free, we have the right luxury used car for you. Many styles are available like sport, sedans, crossovers, Minivans and suvs. We have a used car for your every need, and take advantage of our great prices for quality luxury cars equipped with the latest in technology. Get your Used car from Jaguar Orlando just ask one of the certified pre-owned sales team and you will be sure to leave with your used car today.
Jaguar Orlando had a large selection of used cars, we have quality used BMW, Mercedes-Benz, Aston Martin, Infiniti, Lotus, Audi, Lexus and much more. We also carry a selection of certified used Jaguar. We have a choice of different models and years with low mileage and are in like new conditions. Our used Jaguar selection include Used Jaguar S-TYPE, Used Jaguar X-Type, Used Jaguar XJ, Used Jaguar XK and Used Jaguar XF. With this models that we offer and our certified pre-owned sales team your will be sure to leave the lot in your used car, or certified used Jaguar.
With our certified mechanics we inspect every vehicle we sell so you receive the best used car, in like new conditions. Whether you take home a bmw, Mercedes-Benz, Aston Martin, Infiniti, Lotus, Audi, Lexus or one of the Jaguar selection you are sure to go home with a quality used car. So come to our Orlando dealer, Jaguar Orlando and test drive one of the used cars today. Come in and test drive any of our used car from our used car selection and allow us to demonstrate our commitment to excellence. After test driving any of the used car on the lot, see one our pre-owned sales team, they will guide you the rest of the way. They will help you with any questions you may have. Many of the used cars come with choices of warranty's. And after taking your luxury car home, make sure you come back and visit us to service your used car. whether is to get an oil change or buy new tires Orlando Jaguar is the new and used car dealer for you.

Jaguar Orlando located at 4249 Millenia Blvd Orlando, FL 32839 serving the Central Florida, Orlando, Winter Park, Altamonte Springs, Lake Mary, Pine Hills area for all your need in luxury cars, used and certified pre-owned needs in Florida!
Come visit us today at our Orlando dealership or call us at (888) 671-3164!
Allow us to demonstrate our commitment to excellence!