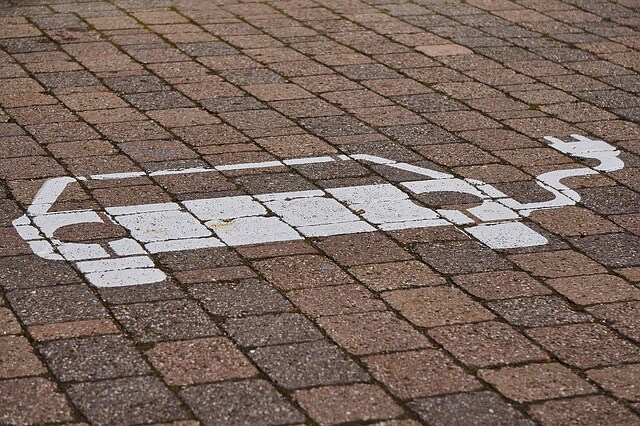 The greater Central Florida area has over 300 charging stations. As a matter of fact, there are 242 electric vehicle charging stations within a 30-mile radius of Orlando. There's a charging station in the Administration Garage on Liberty Avenue and at the Jefferson St. Garage. You can use the ChargePoint apps for Blackberry, iPhone and Android to get turn-by-turn-directions to charging stations in Orlando. Other popular charging stations in Orlando include Disney Springs, Reedy Creek, Lake Buena and Orlando Vineyard. The charging stations in Orlando have Level 2 and Level 3 charging ports. According to Richard Lowenthal of Coulomb Technologies,"Orlando is leading the charge and is the recipient of the first installed ChargePoint station under the ChargePoint America program. The installation of these public charging stations will create employment for hundreds of people in Central Florida and provide the essential infrastructure necessary for the future of transportation."
Charging Stations Near I-95 in Florida and Florida Turnpike
If you're driving on 95 from Daytona Beach to Miami, you can get off an exit on 95 and juice right up. "On July 24, 2019, Governor Ron DeSantis announced that Florida would be adding Level 3 charging stations for electric vehicles at all Florida Turnpike service plazas beginning by the end of the year." Florida is also looking to install charging stations across all its major highways, including Interstate 4.
Public Charging Stations in Florida
It's easy to find a public charging station in Florida. There's PlugShare, Webasto's stations and Blink. Whether you need a NEMA 14-50 port or Tesla Roadster, you can charge up at car dealerships, hotels, apartment complexes, McDonalds or Walmart. Jaguar Orlando has two charging stations. Those living in Fort Myers, Florida, for example, have access to about 40 charging stations. Florida City has 18 charging stations that are Level 3 or Level 2. The two main charging networks are SemaConnect and EVgo. Tesla has installed superchargers along 95, which are close to shopping centers and grocery stores.
You can also use the ChargeHub charging stations map to get the addresses and prices of charging stations. Plus, this app lists all the Level 1, Level 2 and DC Fast Charging stations. Level 2 is the most common used, but DCFC charging stations can juice it up in about 30 minutes. For example, a Nissan Leaf can be charged up from zero to 85 percent in approximately half an hour at a DCFC charging station.
With the popularity of electric cars on the upswing, the sunny state of Florida is keeping up with the need for electric charging stations.