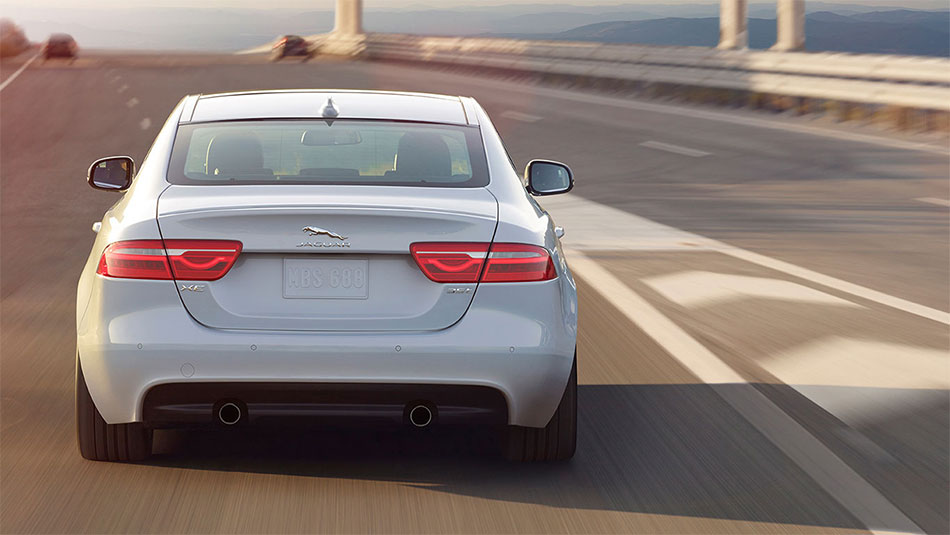 Reflexive and graceful is how drivers of the 2017 Jaguar XE describe the experience behind the wheel. The car comes with two options, either the supercharged V-6 engine, or an 180-hp diesel, both delivering the speed and agility drivers expect from the Jaguar brand. This smallest sedan in the Jaguar lineup is manufactured from bonded and riveted aluminum, the weight is distributed over the rear wheels to make the car drive well on the road.
With adaptive dampers and torque vectoring, the Jaguar XE S turns fast, takes corners flat and takes off quicker than you can imagine. When you love driving fast, the Jaguar XE doesn't disappoint. It's a smooth ride, and you'll barely feel as though you are driving the car. Once concern drivers have is how heavy the car is, as it weighs in at nearly 3700 pounds. Engineers are likely to create a lighter body for the vehicle in the future, so that a more complex suspension can be used.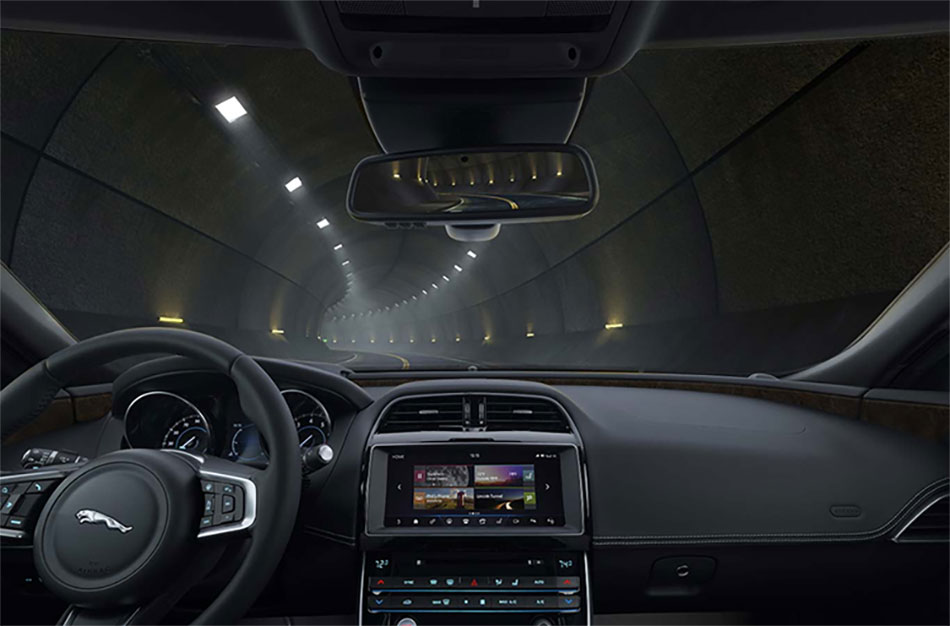 With an integral link rear suspension, the XE corners with very few changes in ride quality. The Jaguar XE carves its way along the road with ease.
When you love power, the Jaguar XE doesn't disappoint. The powerful engine gives drivers one of the fastest zero-to-60 miles per hour time, clocking in at 4.7 seconds. Even when the engine is at full throttle, you can barely hear the engine running. It's a polished, stylish car and one that delivers the high quality drivers love from Jaguar.
Complete with an eight-inch touch screen, the graphics of the control system are crisp and easy to read. Some drivers complain of slow response times with the touch screen, and don't care for the tight space for passengers in the back seat. It's a four dour car that works hard to be a sportier coupe, making the back seat a bit small. It's considered a compact, sporty sedan.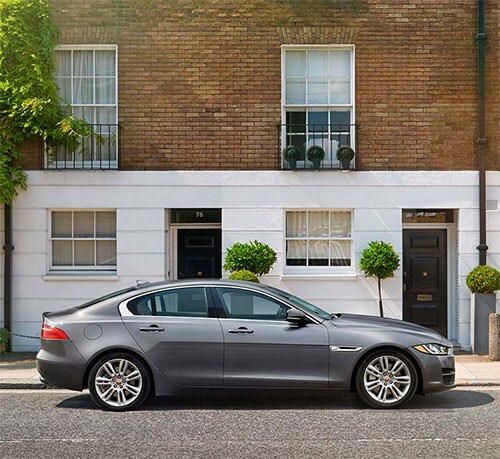 The Jaguar XE comes with choices. This is a car for car enthusiasts everywhere, and you can choose accessories for a more opulent interior, use the car as your own personal web browser. There's all kinds of self-driving technology as well, making the vehicle rare in it's class. Jaguar knows how to make luxury sedans, and this car hasn't disappointed drivers who love Jaguar.
If love driving a car with a manual transmission, this vehicle doesn't come with this option. The manufacturer couldn't make a case for offering a manual transmission for the vehicle. When you want a reliable, fast car that handles well on the road, the Jaguar XE is a great choice. With the comfort and style that you can expect from a Jaguar, the interior has a minimalistic style that many drivers enjoy. When you're ready for the open road, it's time to test out the Jaguar XE.